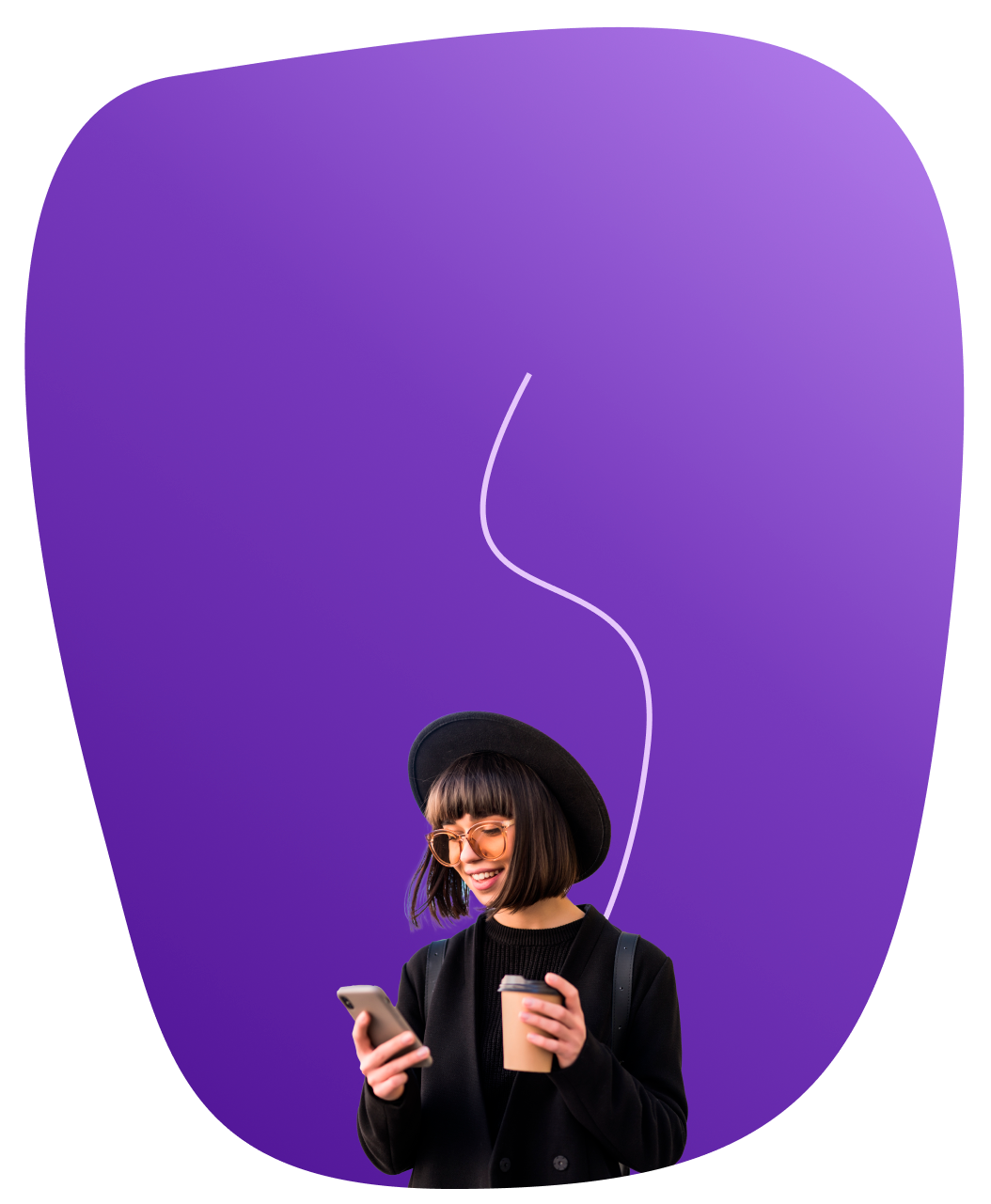 Split rent into

two payments.
Flex is a monthly subscription that helps you pay rent on time, improve cash flow, and build your credit history.
Using Flex is quick and easy.
Flex credit line amounts vary per user based on eligibility. Graphic is illustrative only.
Enter your personal and property details, check your eligibility for a Flex credit line, add a payment method, and choose your payment schedule.
For speedy sign-up, have your rent portal login ready with your estimated rent amount.
You pay part of your rent when it's due.
Once your bill is posted in your rent portal, Flex will charge your 1st payment on your preferred payment method.
Make sure to have enough funds for your 1st payment by the last day of the month before rent is due.
Flex helps pay your rent in full to your property.
Depending on your property, Flex will either pay your rent for you or help you complete your rent payment in your rent portal.
Allow 24–48 hours for Flex to pay your rent once your 1st payment is charged. We'll notify you when your rent has been paid.
You pay the rest of your rent later in the month.
Wait for your scheduled 2nd payment date (adjustable in the app until six days before the end of the month), or pay in the app when it's convenient for you.
For more financial flexibility, align your 2nd payment with your payday.
Enjoy flexible rent payments every month. You have the option to pause or cancel anytime.*
Get the Flex app to manage account status, payments and receive important notifications about your service.
*Pausing your rent payment service keeps your Flex credit line open with the same monthly membership fee. Canceling will close your credit line.
Learn more
.
Let's break down an example of a $1,600 rent payment.
*Example payments include a 1% bill payment fee.
Here are a few of our most frequently asked questions.