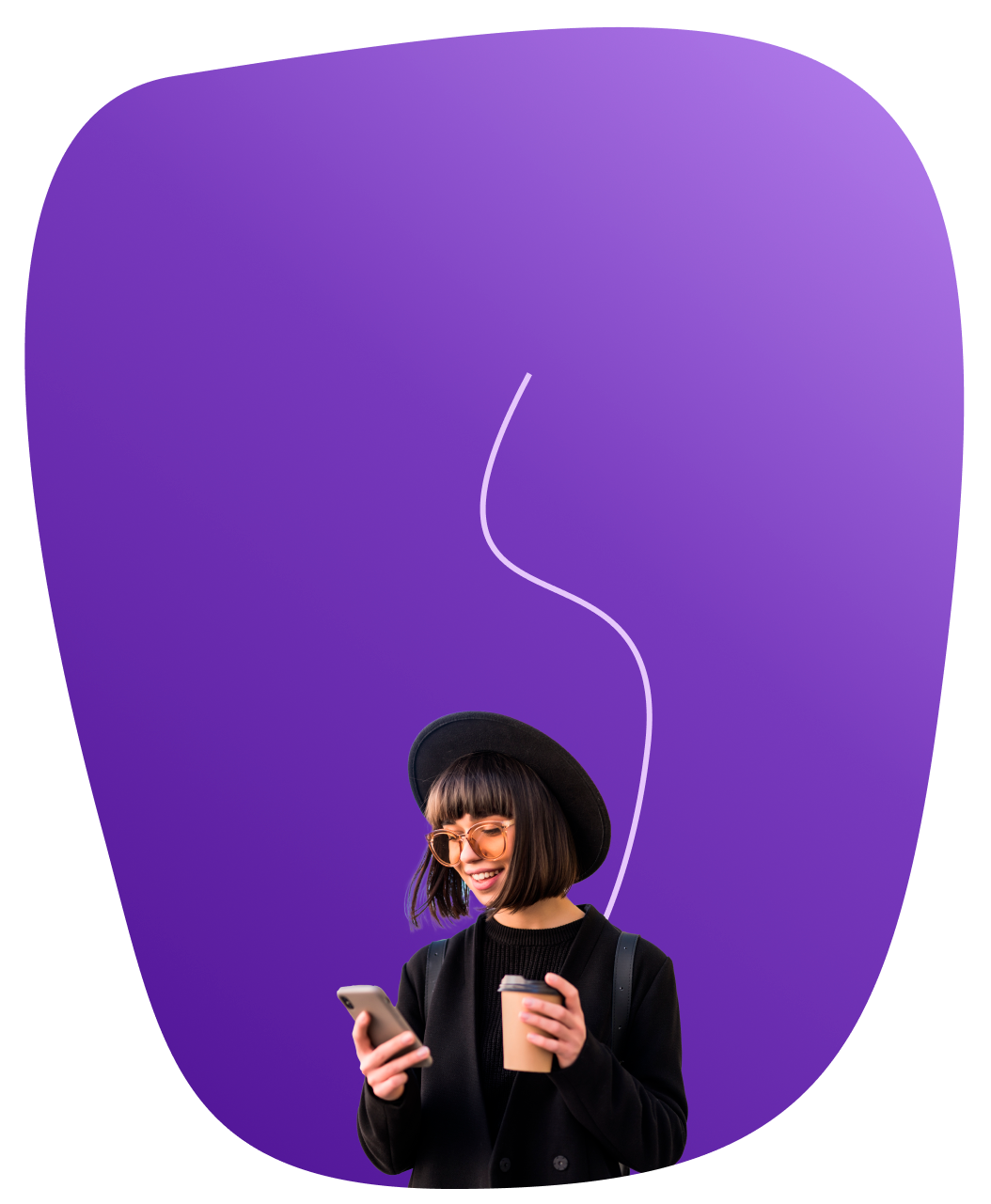 Split rent into

two payments.
Flex is a monthly subscription that helps you pay rent on time, improve cash flow and build your credit history.
Using Flex is quick and easy.
Enter your property details, check your eligibility for a Flex Line of Credit, add a card, and confirm your payment schedule.
For speedy sign up, have your rent portal login ready with your estimated rent amount. Download the Flex app to easily manage payments.
You pay half your rent when it's due.
Once your bill is posted, Flex will authorize a hold for half your rent amount (1st payment) on your card.
Keep enough funds to cover the 1st payment in your linked debit card by the last day of the prior month.
Flex pays your rent in full.
Your 1st payment is collected after Flex successfully processes your full rent amount directly with your property.
Allow 24-48 hours for Flex to process your rent once the 1st payment is authorized. We'll email you once your rent has been paid.
You pay the other half later in the month.
Wait for your 2nd scheduled payment date (adjustable in the app until six days before the end of the month), or pay when it's convenient for you.
For more financial flexibility, align your 2nd payment with your paycheck.
Enjoy flexible rent payments every month. We will reach out if anything changes.
Flex runs automatically each month, with the option to cancel or pause anytime before the final five days of the month.
Let's break down a $2000 rent payment when paying with debit.
Payments made with a debit card include half of the rent plus a 0.75% processing fee.
Here are a few of our most frequently asked questions.