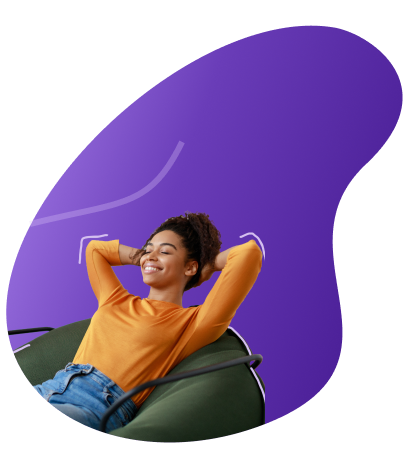 Expand your
rent payment options.
Get paid on time, while offering more flexibility to your residents.
1. Residents sign up for Flex.
Tenants choose their preferred payment schedule.
2. You get paid rent in full, on time.
Flex pays your residents' rent in full when it's due.
3. Residents make payments
to Flex.
Tenants pay their rent in two payments instead of one.
Leading property management companies are offering Flex.
Minimize time and effort spent
collecting rent.
Flex your ESG initiatives.
Promote financial well-being by offering an alternative rent solution.
Regularly receive rent
payments on time.
Increase resident retention.
Reduce friction by helping residents avoid late fees and alleviate stress.
Experience seamless integration with your existing management software or payment portal, including the industry's top platforms.
A low-lift, zero-cost option to upgrade your rent payment offerings for your residents.
Enter your property details, and an expert from our sales team will be in touch within 24 hours.